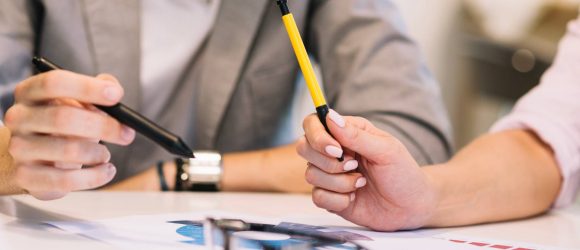 NEEDS ASSESSMENT
CONSULTANCY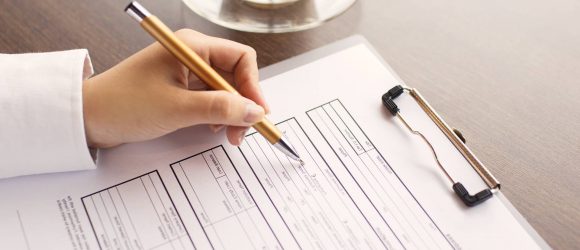 Our company provides a full range of services, from expert advice to complete construction. Our trained colleagues will help you choose the right outdoor and indoor doors and windows and work with contractors.
Our offers are also technical drawings, so that our customers can get a complete picture of the ordered doors and windows.
We also conduct an on-site survey to clarify technical issues and dimensions related to doors and windows. We provide our customers with a reliable construction thanks to our many years of experience and advanced technology.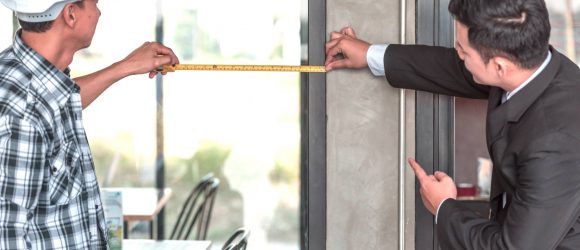 ON-SITE MEASUREMENT
RELIABLE CONSTRUCTION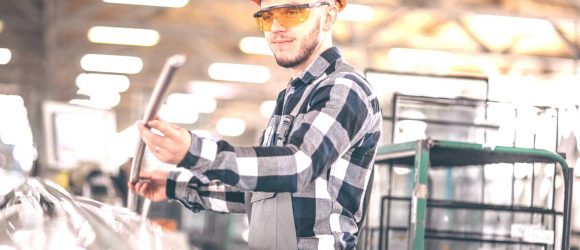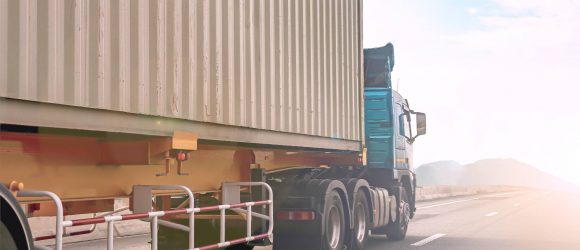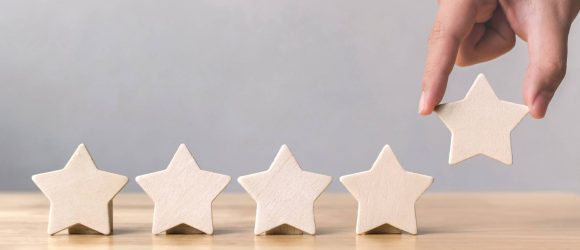 We will deliver the manufactured products to the site at the agreed time. Our trained specialists carry out the installation work with the utmost competence, so that the door and door can provide comfort to our customers with faultless operation.
We guarantee in accordance with European legislation. Beyond the warranty period, we are at the disposal of our customers, providing assistance in maintenance and aftercare.